As technology continues to advance, we see more reasons why businesses – big or small – should have an online presence. With millions of internet users today, you can present your business to your target audience easily with an online presence. In an earlier article, we highlighted some major reasons why you need a website in 2021. However, beyond having an online presence is knowing the right tactic to use to get their attention and win them over. This is where landing pages come in, as they play an important role in any inbound marketing strategy for lead generation.
What is a Landing Page?
A landing page is a standalone webpage created as an entry point for a website, with the primary purpose to convert a visitor to a customer. Research from HubSpot found that businesses with 31 to 40 landing pages generated 7 times more leads than businesses with only 1 to 5 landing pages. That's how much power these pages hold. With a landing page, you can create effective marketing strategies to promote your products and services.
However, it's not just about creating a landing page but creating one that converts. This article highlights some of the most important things you must consider when creating a landing page.
1. Have an Objective and Be Specific
The first thing you must consider is a key objective that will drive the motive of your landing page. What is the end goal of this page? What's the primary action you want a visitor to take from this page? Asking important questions like these will guide you as you proceed with the landing page design. If anything – in form of design or text – doesn't align with the objective, you can remove it because you have an end goal in mind that the page must tally with.   
To make the most of a landing page, you need to have a single focus. Having just one offer instead of multiple offers will help increase conversion rates.
2. A Clean, Organized Design
Design generally changes everything and can be the difference between a page that converts and a page that doesn't. You can write the best landing page copy but still have poor results if the design is poor. You need to consider the look, feel, and overall structure of the landing page design, as it ensures the effectiveness of the page. HubSpot found that 90% of people have left a website because it was badly designed. When creating a landing page design, it should be clean, organized, and easy to understand. A visitor should not have to look too hard to find your CTA button. Ensure that every design element on the page contributes towards making it easier for a visitor to convert.
It is also important to keep to a simple layout – a minimalistic, yet attractive design. Minimize clutter and use an easy-to-read font with plenty of white space. This will help the visitor focus on what's more important which will gear them towards taking action. 
Photos are also a great contributing factor to the design of your landing page. Use high-resolution images that will enhance how your visitors interact with the page. If you are selling a product, get a professional photographer to take quality images of the product that visitors will find appealing. 
3. Grab their Attention
The average human attention span today is less than three seconds, and you have 50 milliseconds to make a good first impression. Why should a visitor stay on your page longer, let alone go all the way to take action? While you keep your landing page clear and concise, you also want to make it appealing enough to keep visitors around. Great design contributes to this but so does great copy too. A perfect blend of copy and design can grab your visitor's attention and further persuade them to take action. 
4. Optimize for Mobile
According to Statista, mobile devices (excluding tablets) generated 54.8 percent of global website traffic in the first quarter of 2021. Consider this as you create your landing page. It is important that your visitors find it easy to navigate your landing page on a mobile device, as this can double your conversion rate. Also, ensure that it is fast loading and ultra clickable on any mobile device.  
5. Create a Trustworthy Identity
A landing page should not only show your products or services but also depict how reliable your brand is. This should include making use of testimonials and trusted badges to assure potential customers of the brand's credibility. With the increasing number of scams happening in recent years, more people are being careful and you want to portray your brand as one of the good ones. While creating your landing page, include all the trust signals that show your brand as a trustworthy identity.
6. Have a Clear Call-to-action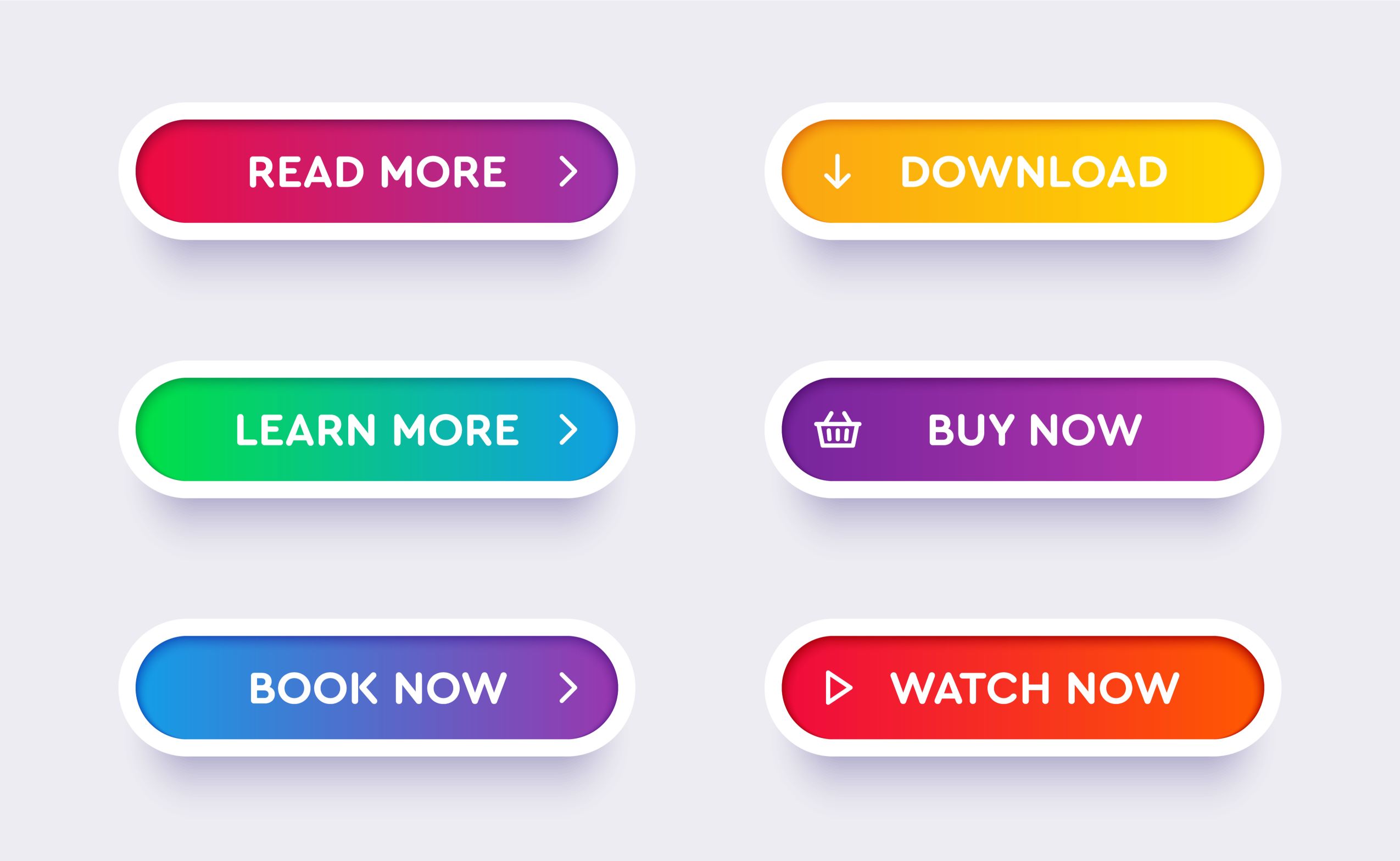 Every landing page should have a call to action (CTA) that tells visitors the action to take next. With a single objective, you can create a flow that leads every visitor directly to one action. This CTA could be to purchase a product, subscribe to your newsletter, or check your portfolio. Use captivating and clickable CTA buttons that encourage visitors to take any action in line with the objective of your landing page.
7. Perform A/B testing
Now that you have created your landing page, you also want to ensure that it is working perfectly and this is where A/B testing comes in. This will help you collect useful data on how visitors interact with the page. Depending on the source of your traffic, you can run a test on the CTAs, graphics, buttons, headings, or navigation links.
Create a Landing Page with Charisol
You need a landing page that converts visitors to customers and this is one of the things we do at Charisol. We have a community of talented software developers that leverage the "work without walls" culture to provide solutions for clients around the world. Our services span Software designing, App development, Digital Marketing, Social Media Marketing, Content Writing & Marketing, and Search Engine Optimisation. 
We have created landing pages for various brands across different industries, including MailDrip, Alukka, Bevel Plexus, Orbzone, and Kakedbar, among others. We will work hand-in-hand with you to ensure that you also get the best landing pages that will leave you confident of the results to expect.
Click here to get started with us.
You can also follow us on Medium or social media (Facebook, Instagram, Twitter, LinkedIn)