So much has been said in the last decade about getting a website. If you are in the eCommerce industry, you've probably heard about getting a site many times than you can remember. The global e-commerce market is set to hit $5.1 trillion in 2026, which makes the businesses in this industry one of the fastest-growing sectors of the small business population.
Today, more than ever, more people are setting up businesses in the eCommerce sector. However, this is 2022 where there are now many ways than one to drive leads and conversions. Do you still need an eCommerce site and why would you need one? 
4 Reasons Why You Need an eCommerce Website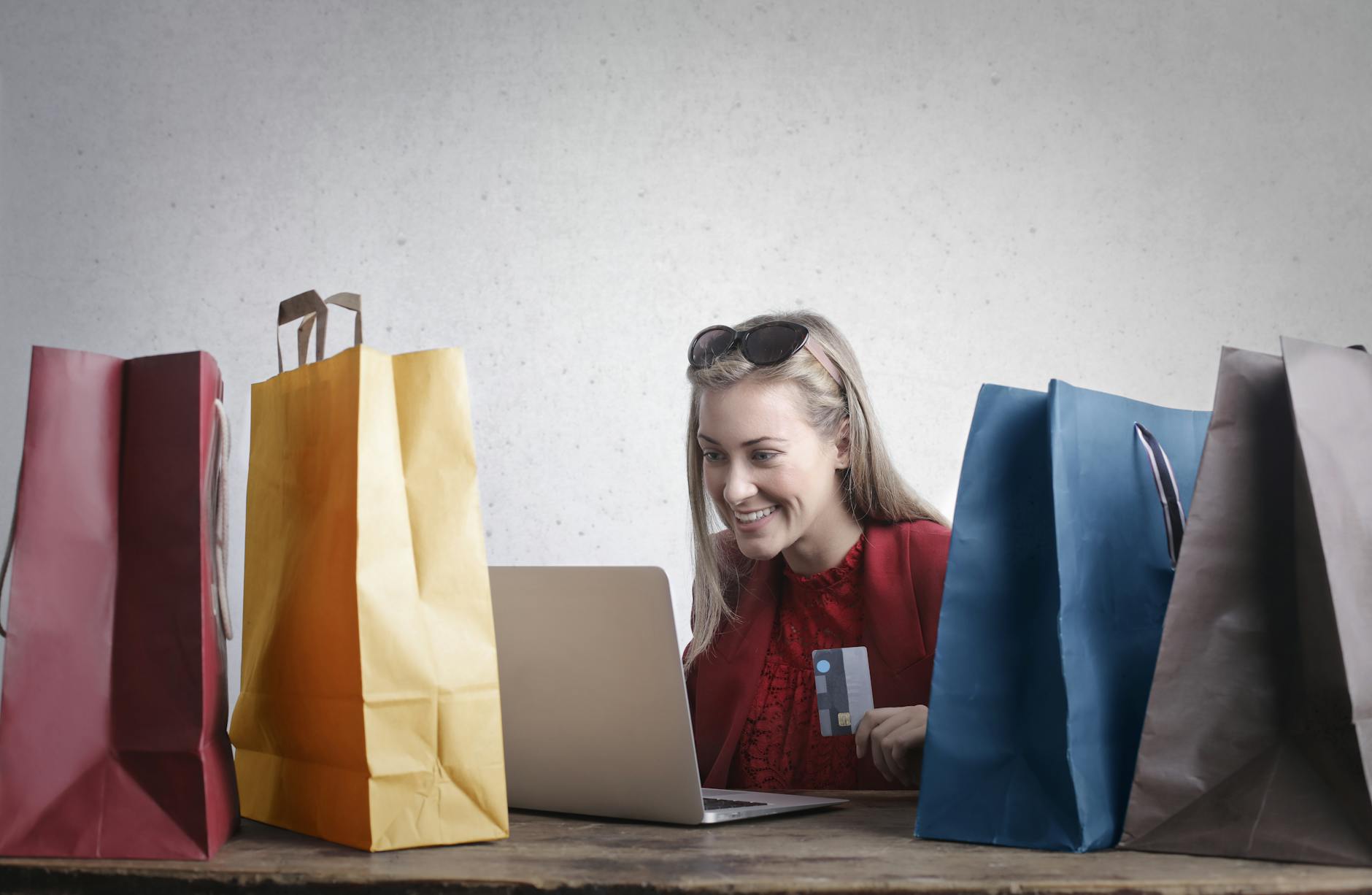 1. More Convenient
While in-store shopping has its advantages, it can also be limiting. A lot more people now spend their time scrolling through their mobile devices to make a purchase. Your goal should be to get your product right in front of your audience where they can see it. You can still have in-store shopping but with an online option added, you get to reach more customers and increase your leads. More customers today are appreciating the convenience that comes with online shopping. By providing an online shopping option, your customers can shop from anywhere regardless of how busy their schedules are. 
2. Attract More Customers
This goes without saying. By creating more avenues for potential customers to shop, you give them the option to choose and you can get customers from different ends. Having your own website helps you to market directly to website visitors and customers. With a website, you can collect important information from visitors such as their contact numbers and email addresses. These email addresses will help you build an email list over time, so you can sell your offers directly with personalized and segmented emails. This also improves your rate of returning customers, compared to when you sell on a marketplace with limited ways to contact your customers. 
3. Take Advantage of Google's SEO
Search Engine Optimization (SEO) plays a huge role in the online visibility of a website. By setting up your website with SEO tactics factored in, you have a chance of getting ranked by Google's algorithm. This connects you to your ideal customers. Business Insider found that most buyers use search engines before they decide to buy a product. You can put your best foot forward by having a website that increases your chance of being ranked by Google and found by potential customers.
4. Establish and Strengthen Your Brand
Setting up an eCommerce website gives you enough room to explore and publicize your brand as much as you want. There's no limit to how far you can go, which means you can easily build brand awareness and recognition. Online purchase scams have been on the rise over the years and in 2020, a study reported that 78.8% of consumers who fell victim to these scams have lost money in the process. This makes more people skeptical about buying from just anywhere. 
However, a website of your own contributes to building your reputation in the industry. This makes your brand more trustworthy and strengthens it in the long run. If executed properly, more people will not only get familiar with your product but also with the brand it is associated with.
Things to Consider Before Starting an eCommerce Website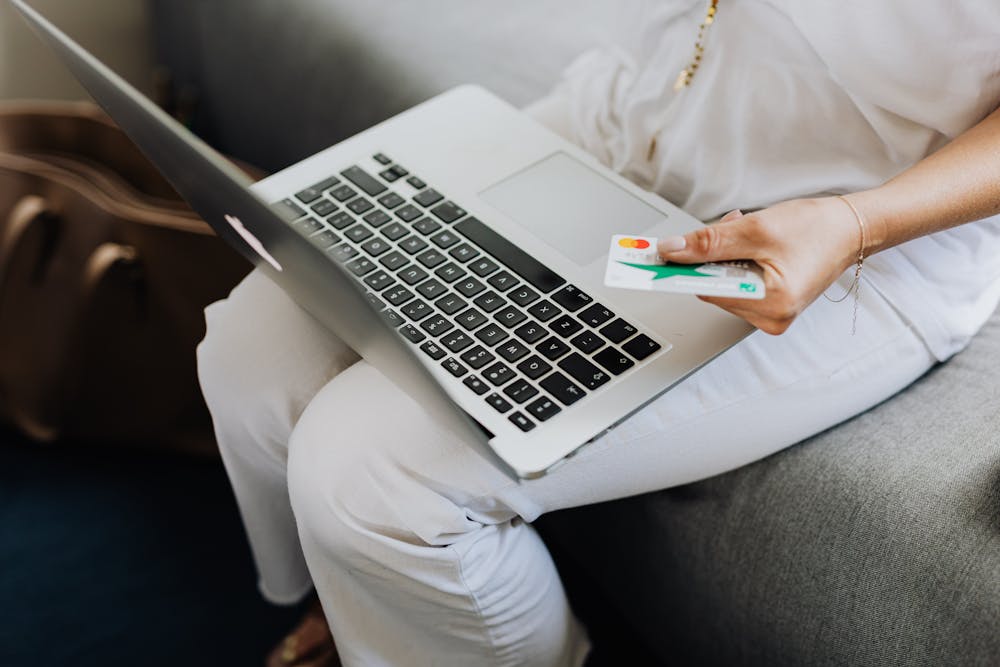 Starting an eCommerce website isn't something you do on a whim. You need to plan properly and apply the best tactics to help you make the most of the site. 
1. Customer Research
Customer research comes before any other thing. You need to first establish what you need to sell and who you will be selling to. If you don't have an audience for your product, then there's no point in launching it. Talk to people – specifically those who fit into your target audience – and get feedback about your product. This research will also give you insight into the computing device your audience uses, their buying preferences, demography, geography, and culture. You can then plan your eCommerce business strategies accordingly. 
2. Competitors
Knowing your competitors is important before starting any business. However, while creating your website, you still need to find out who your competitors are. This also helps you in SEO, as you can apply tactics from other well-performing sites or take advantage of their loopholes. Conduct competitor analysis and apply it to your business strategies. 
3. Payment, Order Tracking, and Shipping
Online payment has become easier over the years with the introduction of Apple Pay, PayPal, Stripe, Amazon Pay, and Square. You can also take advantage of plugins from eCommerce stores such as Shopify and WooCommerce. You also want to consider order tracking, as it helps ensure customers can track the status of their orders. Then, you will have to work with various shipping services regionally and internationally to meet the needs of your customers. 
4. Monetization
The end goal of an eCommerce site is to make money from products sold. Before attaching a price tag to your products, consider all your expenses. This includes the investment in the product, ongoing expenditure, eCommerce site development cost, site maintenance, and your profit.
How to Build an eCommerce/Online Store
Owning a website should be an integral part of your strategy in eCommerce, as it helps you improve your brand over time and also drives conversions. If you need a partner to make your eCommerce site come to life, we have a community of talented software developers at Charisol that can help you with this and you'd see effective results. 
We've worked on outstanding brands over the years such as MailDrip, Aluuka, KakedBar, and Tishlms, among others. Our services span Software designing, App development, Digital Marketing, Social Media Marketing, Content Writing & Marketing, and Search Engine Optimisation.  We will work hand-in-hand with you to ensure you get the best for your website or products. You can change the game for your business just by building an eCommerce website.
You can also follow us on Medium or social media (Facebook, Instagram, Twitter, LinkedIn).